International recruitment agency expert in scouting talent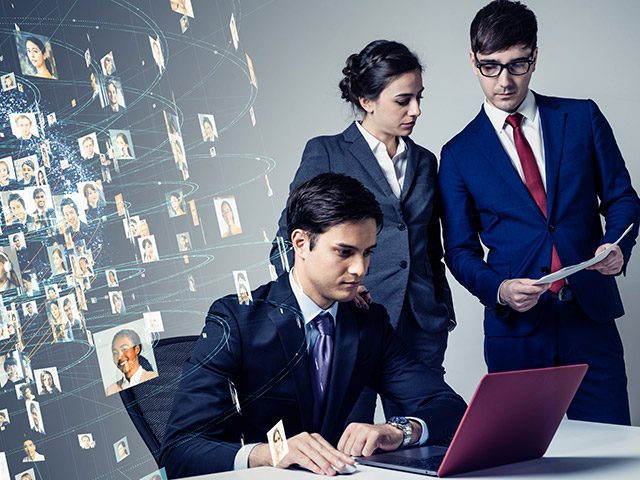 Our methodology
---
Direct approach in France and internationally.
We target, approach, and select the best talent worldwide.
Our organization
---
Advance Search brings the enthusiasm of an agile, modern, and flexible organization that adopts the highest standards of the profession thanks to the expertise and passion of its Founder.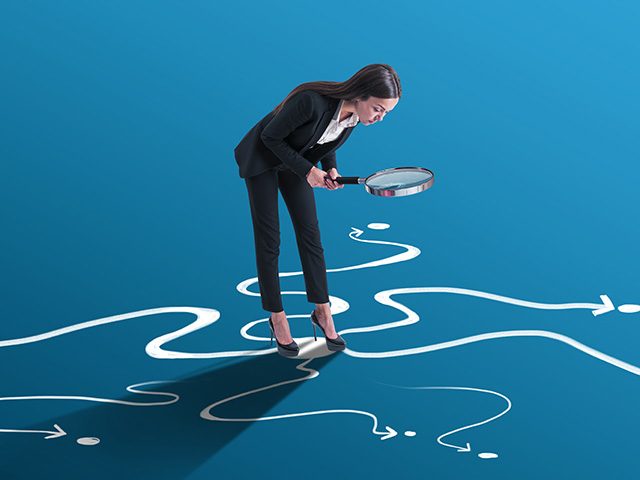 The profiles we recruit
---
We help a variety of clients, both in France and internationally, in recruiting executives and senior executives at all levels of experience.